What is "lead generation"? Why is it vital to driving sales?
Wikipedia defines lead generation in marketing practices the initiation of consumer interest or enquiry into products or services of a business. Leads can be created for purposes such as list building, e-newsletter list acquisition or for sales leads.
For our purposes we will be exploring a couple different types of lead generation including prospecting and list building. We'll take an in depth in dive in how you should go about finding prospects and locating necessary information.
"You are out of business if you do not have a prospect"

– Zig Ziglar
sourcing/prospecting
Google Sheets
This is typically the starting point for all lead generation campaigns.
Opening a new google sheet is as simple as typing "google sheets" into google search. Start with a blank sheet so that you can set up your columns after you decide which data you will include.
The great thing about Google Sheets is that it is an easy and free way to store your contact until you're ready to migrate to a CRM and even then Google Sheets still have their place.
Another useful function Google Sheets can preform is that it can continue to manage contact information of prospects you have not yet added to your funnel yet while you reserve your CRM for all of your leads that have made it into your funnel.
Setting Your Criteria
Before you perform any searches or input any data you need have a criteria by which to score your prospects to ensure you are sourcing leads that fit your project.
For instance, maybe you are need companies that are only a certain niche, say AI or Machine Learning for example. Let's also say you need companies that are financially strong in either they are receiving large amounts of funding or have a lot of revenue. Now lets say you need to specifically target C-suite decision makers for your project.
Now you have a criteria to go off of and you have a way of determining which prospects to pursue. This will also come in handy later when deciding on what tools to use.
After you have a defined criteria you then need to know what pieces of data you'll be collecting.
The most common data collected when prospecting is:
Date
Company
Location
Website
Contact Name
Title
Email
LinkedIn
Outreach Status
Notes
Now you are ready to move on to setting up your tool selection to begin collecting your data.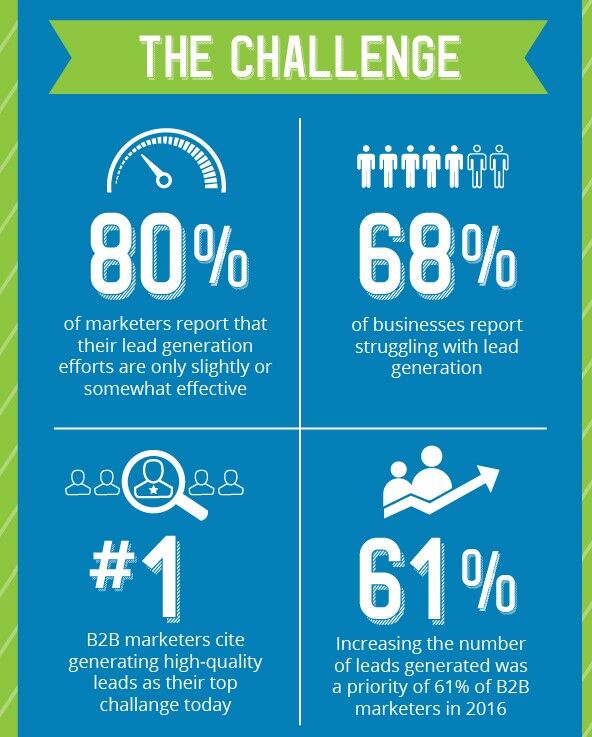 data collection/Tools
Now that you are ready to begin collecting your data you need to know what tools work best to collect each piece of information.
We'll use the example above of the different data columns you'll list on your Google Sheet.
Date:
-Pretty straight forward, look at your calendar or your phone and add the date
Company:
-This is the first piece of information you should be looking at
-If you need resources for finding lots of similar companies I recommend business directories
-Here are a few major and reliable directories:
Crunchbase
Zoominfo
Rocketreach
Owler
CraftCo
Location:
-In some cases you may need to find all locations of a given company
-Here are the most reliable resources for this:
explore the companies website, usually listed under "contact us" or "about"
CraftCo usually has all locations listed
check the comapny's LinkedIn page on the "about" tab
Google: "company name" locations
-If you happen to come across conflicting information the company website should be your first resource
Website:
-You shouldn't have any problem finding a company website
-If for whatever reason you are having issues locating the website:
Find the company on a directory, the website should be listed there
Locate the company page on LinkedIn, the website will be listed under the "About" tab
Contact Name:
-In order to locate a prospect name you must already have a job title in mind
-For the example of above we used c-suite executives like CEO, COO, CTO, CMO, CFO, ect
-Tool = LinkedIn Sales Navigator
open and login to Sales Navigator
preform a search using your selected job title and defined criteria
you'll now see thousands of matching profiles nearly all which could be qualified leads
Title:
-If you can't tell if a prospect title matches your target title click on the profile and check status
-Keep in mind that some titles are interchangeable or almost identical
-If you are unsure of a specific job title consult Google
Email:
-This one kind of depends on job title
-For our example we are tracking down decision makers
-Tool = Hunter.io
start by typing the website into search bar on the home page
a list of suggested emails will populate
enter the name of your contact into the smaller search bar that now appears
an email will display with either a colored dot or a green checkmark
green checkmark = email is correct and verified, simply copy and pate into your sheet
colored dot = email is likely a match but can't be verified
-What to do if Hunter.io can't verify or find an email
-In the event Hunter.io does not return a matching email with a green check there are 2 other scenarios that occur.
Hunter.io found a likely match but can't verify the email
Hunter.io failed to return any results
-In the case that Hunter.io can't verify email
copy the likely email and paste into Hunter.io's email verifier
Hunter.io will either verify and confirm the email as valid or it will show "accept all"
"accept all" means the domain accepts any combination therefore it can't be verified
copy and paste the email into Google and use quotes to seeif anything turns up
as a last ditch effort you can try manually sending a msg to the likely email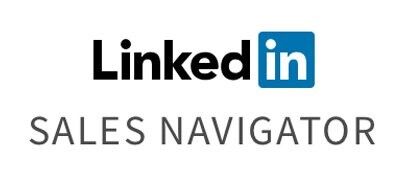 list building/scrubbing
And what is list building? A simple yet accurate definition would be that list building is a process of developing a database of prospects who would be interested in the kind of products or services that your business offers.
I'm sure that some people will relate list scrubbing to email lists only but it can be applied to any list you need to maintain.
For our purposes list scrubbing would be more closely defined as an audit to your list where you go through and throw out old or outdated information and update your list with current correct information.
It is important that all your data be organized, uniform, and accurate. This makes the process of uploading your lists into your CRM much easier and contacts in your CRM are so much more important than contacts on your Google Sheet.
Essentially when you add contacts into your CRM you are adding prospects into your funnel and thus changing the status of a prospect to lead. However, this is done after you have performed some kind of initial outreach to the prospect and marked the prospect as an MQL (marketing qualified lead) meaning the prospect matches your criteria and they are now aware of you.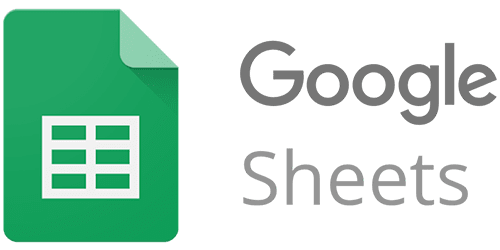 and with that…
I will touch more on CRMs, funnels, outreach, segmentation, and automation in the next article!
Stay tuned…
Lance Ulin
Let's CEO
www.letsceo.com
Resources: